SMOKING FETISH PHONE SEX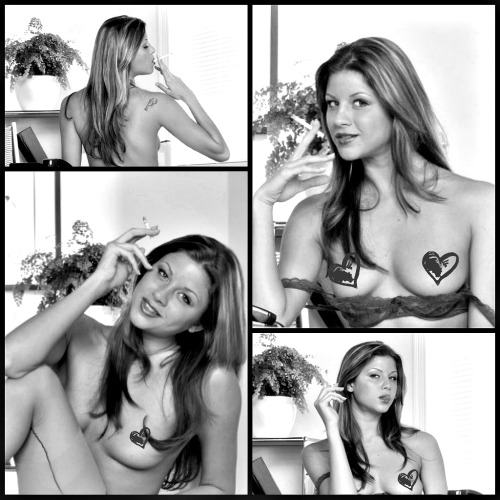 Fetish phone sex is something I'm always in the mood for. I'm a smoking phone girl and always have a pack of Virginia Slims close by for all our smoking fun. Light up with me and fuck me while we smoke or we can have some forced smoking fun too. Masturbate and cum with me with all your fetish phone sex fantasies.
I have a large collection of sex toys, two feet to double your foot fetish fun with, high heels, panties, stockings with garters and more and can't wait to share your fetishes with you. I have a closet full of pretty, sexy, frilly things for the feminine you too and want to fulfill all your sissy girl fantasies. We can take our fetish fun to the extreme with strap on, CBT, pain, humiliation and even castration. Anything goes with me and you'll find complete acceptance from me with all the fetishes you enjoy.
I'm a no limits fetish phone sex girl and want you to cum with me while we enjoy all your fetishes and smoke together, willing or forced smoking, count me in!
NINA @ 1-866-371-4293
SENSUAL PHONE SEX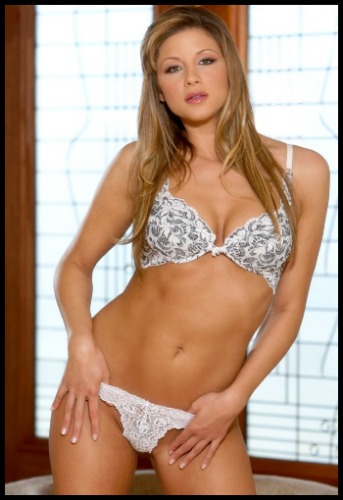 Sensual phone sex play is something that always makes my pussy wet and erotic, seductive, sensual phone fantasies are always hot and fun. I'm the sensual, erotic girl with no limits on all our fantasy play time and want to be your sexy dream girl for all your fantasies.
Light up with me for a sexy smoking GFE, sensual girlfriend experience fantasy, or the sexy girl you see across the room and just have to get to know better. I'll be the sexy, erotic secretary who seduces my next raise out of you, in more ways than one. I'll be the maid you want some special room service from, the coed cheerleader who will do anything for the teacher, the vulnerable and desperate girl coming to the bank manager for a school loan, to name a few sensual fantasies we can share. I'll be anything you want in a hot, sexy, sensual phone sex fantasy girl. Let me seduce you.
Sensual play is just what you need after a long day at work and fighting traffic to get home. I'll be the one waiting for you when you walk in the door in sexy lingerie, drink and cigarette in hand for you and ready to make the stress of the day melt away for you. Come into my world of smoking eroticism and enjoy a sensual phone sex fantasy with me.
NINA @ 1-866-371-4293
TABOO PHONE SEX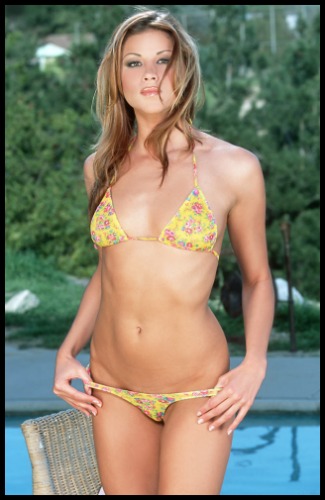 Taboo phone sex fantasies are some of my favorites and I want to be the no limits girl you enjoy all your secret dark desires with. I have no limits at all for all our taboo age play, incest, forced, torture and extreme, even four footed fantasies and more. If it's naughty, taboo and makes your dick hard, it can be the fantasy we share in our role play.
Let your inhibitions down and tell me all the taboo phone sex thoughts you want to cum to. I will do literally any age in our underage fantasy. Be the Daddy who sneaks into my room when Mommy's not home, my teacher, doctor, coach or a stranger who kidnaps me from the playground. I'll be your young victim, your accomplice or the naughty young fuck slut who wants to make you cum. It will be our naughty secret and we can do any fantasy you want, any way you want it.
I'm more than just along for the ride. I'm a taboo phone sex slut with a very wicked imagination too and can't wait to share all your taboo fantasies with you. Light up with me and let's get nasty.
NINA @ 1-866-371-4293
EROTIC PHONE SEX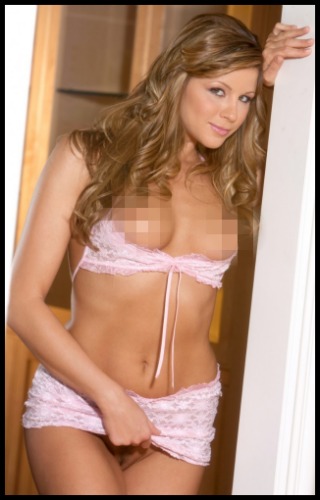 Erotic phone sex fantasies are always a good way to start our playtime. Kissing, caressing, slowly undressing each other, exploring each other with my soft hands and your strong hands, making each other feel so good before we fall into bed, mmmmm.
I want to be the one you talk to for all your erotic phone sex fantasies. Let my silky, sexy voice lead you through guided mutual masturbation and all the erotic fantasies you have. I'll be the sexy, erotic coworker or boss you dream about fucking. The neighbor who leaves my curtains open just enough for you to see the cock teasing way I get ready for bed, the girl at the club dancing in a way that my body seems to softly scream fuck me. We can do any fantasy you want. I want to make all your erotic phone sex fantasies special.
Look how I tilt my head when I light my cigarette, blowing my smoke down toward your dick with that look in my eyes that lets you know how much I want you. Every movement I make shows you how sensual and erotic I am and makes you want me too. I know how to use my body to make you hot and craving my touch. You watch me smoking and you wish your dick was my cigarette, sliding slowly between my lips and feeling the warm wetness of my mouth around you. I want our erotic phone sex sessions to seem as real to you as they are for me. Call and make it happen.
NINA @ 1-866-371-4293
NO LIMITS PHONE SEX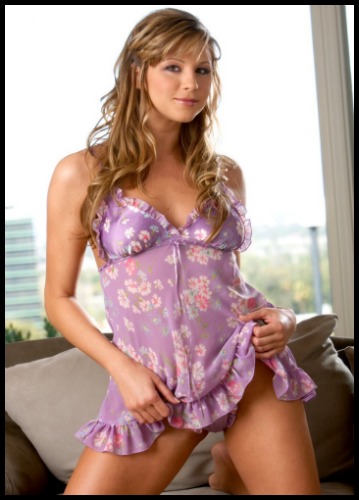 No limits phone sex fantasies get me off so good. I'll bet they make you cum hard too. We all have secret fantasies that are a bit on the wicked and wild side. I certainly do and can't wait to find out what naughty fantasies we have in common.
Have you called girls who say they have no limits then try to redirect you to what they think are a "safer"topic and they don't cross lines they started out saying they didn't have? You won't find that here with me. When I say I have no limits I mean it. For example, we can do any age from conception up on our age play fantasies, smoking to ashtray and burn fantasies or take a fantasy from forced play, to rape to torture to snuff with me. I want to share all your perverted, sick and twisted, fucking awesome no limits phone sex fantasies with you.
Dominate me. I'm the no limits phone sex girl for you, plus I switch, so give me control and serve me if you like. Threesomes, orgies, cock sucking cum eating sissy fag faces, big black cock and anything and every fantasy and fetish from abduction fantasies to zoophilia. I'm ready to play. Light up and have some fun with me!
NINA @ 1-866-371-4293
Refresh Page for
Accuracy
Like what you see?  Click to vote for me at PHONE SEX CENTRAL!