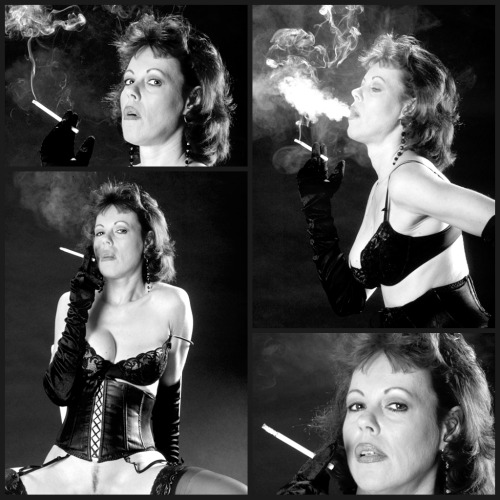 SMOKING FETISH PHONE SEX SPECIALIST
Watch me open up my cigarette case and slowly slide a fresh cigarette out.  Watch me lift it up to my glossy red lips and flick the tip of the lighter as I inhale deeply and smoke begins to float up around me.
If you're a smoking fetish phone sex lover, you're going to love the way I create the most detailed images in your mind, so vivid that you'll feel like you can smell the smoke from my burning cigarette right through the phone.  Maybe you'd like to light up with me so we can enjoy a smoking fetish phone sex experience together.  I'd love to inhale and exhale with you, blowing smoke on your cock while I ride your face and you fill my wet pussy up with your smoky tongue.
I'd love to play tease and denial games with you, watching you suffer in silence as I smoke in front of you, letting the cigarette dangle gently from my lips as I stroke the inside of your thighs with my perfectly manicured nails.  Your balls will be aching for release!  Call me and experience a cock teasing, smoking fetish phone sex experience that will leave you breathless and craving more!
Anna – 1-866-381-3849
MY AVAILABILILTY
Refresh Page for Accuracy
Like what you see?  Click to vote for me at PHONE SEX CENTRAL!