SMOKING FETISH PHONE SEX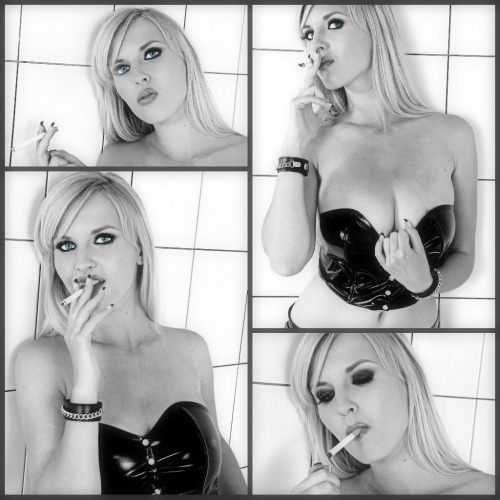 Hi guys, I'm Blair and I'm here to take you on a fetish phone sex journey that will allow you to explore all of your secret, most intimate fantasies in a discreet and totally uninhibited environment where you are in complete control of your boundaries.  Of course, being a fetish phone sex specialist has allowed me to enjoy many different fetish experiences with my callers and I'd love to share my wisdom with you during our adult content conversations.
I love all kinds of fetish phone sex.  Imagine a smoking fetish fantasy where I slide a cigarette between my red glossy lips and lean in so you can give me a light.  Watch my perfectly manicured fingernails moving up and down from my mouth as I inhale deeply and then exhale, blowing my smoke right into your face.  Feel my fingers sliding up the inside of your thighs as my cigarette dangles between them, dangerously close to your exposed cock.  I'll drive you wild with my cock tease ways and you'll want more!
Do you have a foot or shoe fetish that you want to tell me about?  Listen as I slide a pair of sheer stockings over the tips of my wiggling toes – I'll describe every motion in vivid detail, making your cock ache with desire.
Maybe you have a panty fetish that you can't tell anybody about.  I promise to keep your secret safe AND we can enjoy panty-talk together.
No matter what kind of fetish you have, common or uncommon, taboo or vanilla, perverted or twisted – I'll make your fetish phone sex call one of the best you've ever had!
BLAIR @ 1-866-848-9865
SENSUAL PHONE SEX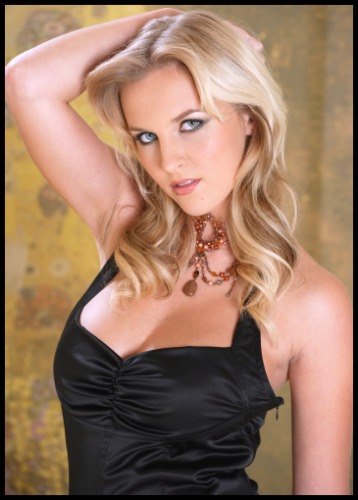 Looking for an erotic and sensual phone sex experience that will make your body quiver and tingle?  Your senses will be heightened and you'll begin to feel yourself melting into me, hanging onto every word, waiting for me to take you to an incredibly satisfying orgasm that will vibrate through your entire body, head to toe.  Sensual phone sex seductions are so intimate, so thoroughly engulfing that you'll never want the conversation to end.  Your cock will get hard just thinking about our last call and you won't be able to shake your addiction to me, my voice, my imagination and my extreme ways of getting inside your head. It's a mind and body pleasure connection that will rock your cock and change you forever.  I'll be the sexy little secret that you'll want to keep all to yourself.  Call me and see for yourself – I know you'll love every minute of our sensual phone sex encounter.
BLAIR @ 1-866-848-9865
KINKY PHONE SEX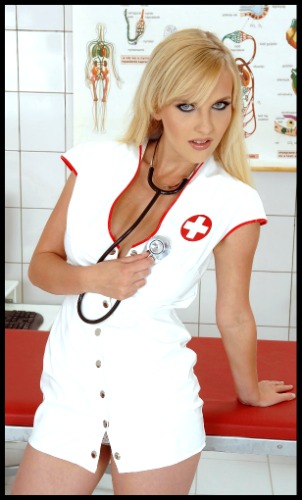 If you're into kinky phone sex, then you've just met your match!  I love taking things to the absolute extreme and delving into the really taboo, the really naughty, the down and dirty stuff that most girls don't even think about, let alone talk about on the phone.
Let's get into a kinky phone sex oral and anal fantasy.  I'll sit on your face and let you lick me from my clitty to my tight little ass and then we can turn around and I'll shove my tongue up your hot hole.  Your cock will throb with excitement.  Want to cum all over my pretty face?  I'll give you the blowjob of your wet and wild dreams and you can squirt that cream, giving me a complete facial.
Do you like your kinky phone sex even more naughty?  Well I'm an anything goes kind of girl.  I have no limits so the nastier and kinkier the better.  There is nothing that won't talk about so bring me your wildest, your most taboo, your really perverted thoughts and I'll create a fantasy that is custom made just for you.  I'm Blair and I want to be your Queen of Kink!  Call me today!
BLAIR @ 1-866-848-9865
TABOO PHONE SEX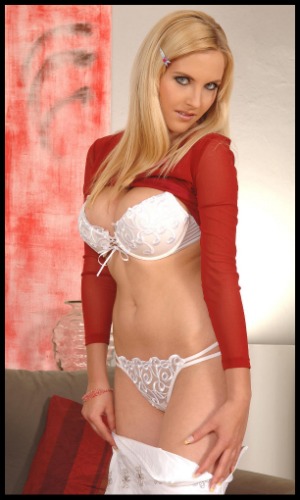 I'm a dirty girl who happens to love dabbling in the world of taboo phone sex.  Yes, I know it's wrong to have incest thoughts about my son, my father, my brother, my uncle, my mother, etc., but I have no control over myself when it comes to really taboo subjects.  My pussy gets really wet whenever I think really perverted thoughts and incest is at the top of my taboo phone sex list.
Another really taboo phone sex subject that get's my juices flowing is ageplay.  I can't get over how cute a tiny little cock is when it's wiggling right in front of my face.  It doesn't matter how young it is – I just can't resist touching it, licking it, and yes, even rubbing against it.  If that makes me a taboo phone sex freak – well then, so be it.  I love every minute of it!
Do you have some kind of taboo phone sex thought that plagues your mind?  Something really twisted that you can't shake out of your head?  Want to tell me what it is?  I'm experienced in all kinds of really perverted subjects and I know we can have lots of fun sharing our dirty secrets.  We can enjoy a mutual masturbation conversation where we both get off on each other's kinky fantasies.  I can't wait to play!
BLAIR @ 1-866-848-9865
EXTREME PHONE SEX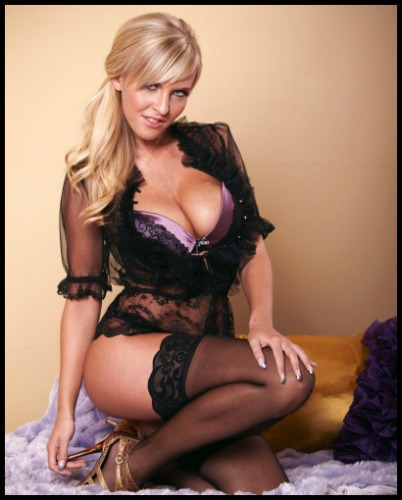 Are you ready to take your extreme phone sex fantasies to a whole new level of play?  I'm Blair and I want to be your kinky and extreme phone sex connection.  You know, the girl who can make your wildest dreams cum to life.  Nothing is too taboo for me – so there are no limits to how far we can go.  In fact, when you call me, anything goes, so be prepared for a wild ride.
Experience golden showers, brown showers, extreme age play and more.  If you have an unusual fetish (or even a common one) that you want to talk about or role play with me, that's good too.  How about an incest or rape fantasy?  Maybe you're into CBT or cock or orgasm control….. I love it all!  In fact, extreme phone sex fantasies are some of my very favorites. You can really let loose without fear of reprisal or judgment – our conversations are always discreet and safe.  Relax knowing that nothing you say will ever be repeated.  I'm just as kinky as you are – maybe even more – so I know that you're going to love playing with me as much as I'll love playing with you.
We all have secret kinks, things that really get us going.  Wouldn't it be nice to be able to share those with somebody who knows just how to enhance your fantasies and make them feel like reality?
BLAIR @ 1-866-848-9865
MY AVAILABILILTY
Refresh Page for Accuracy
Like what you see?  Click to vote for me at PHONE SEX CENTRAL!